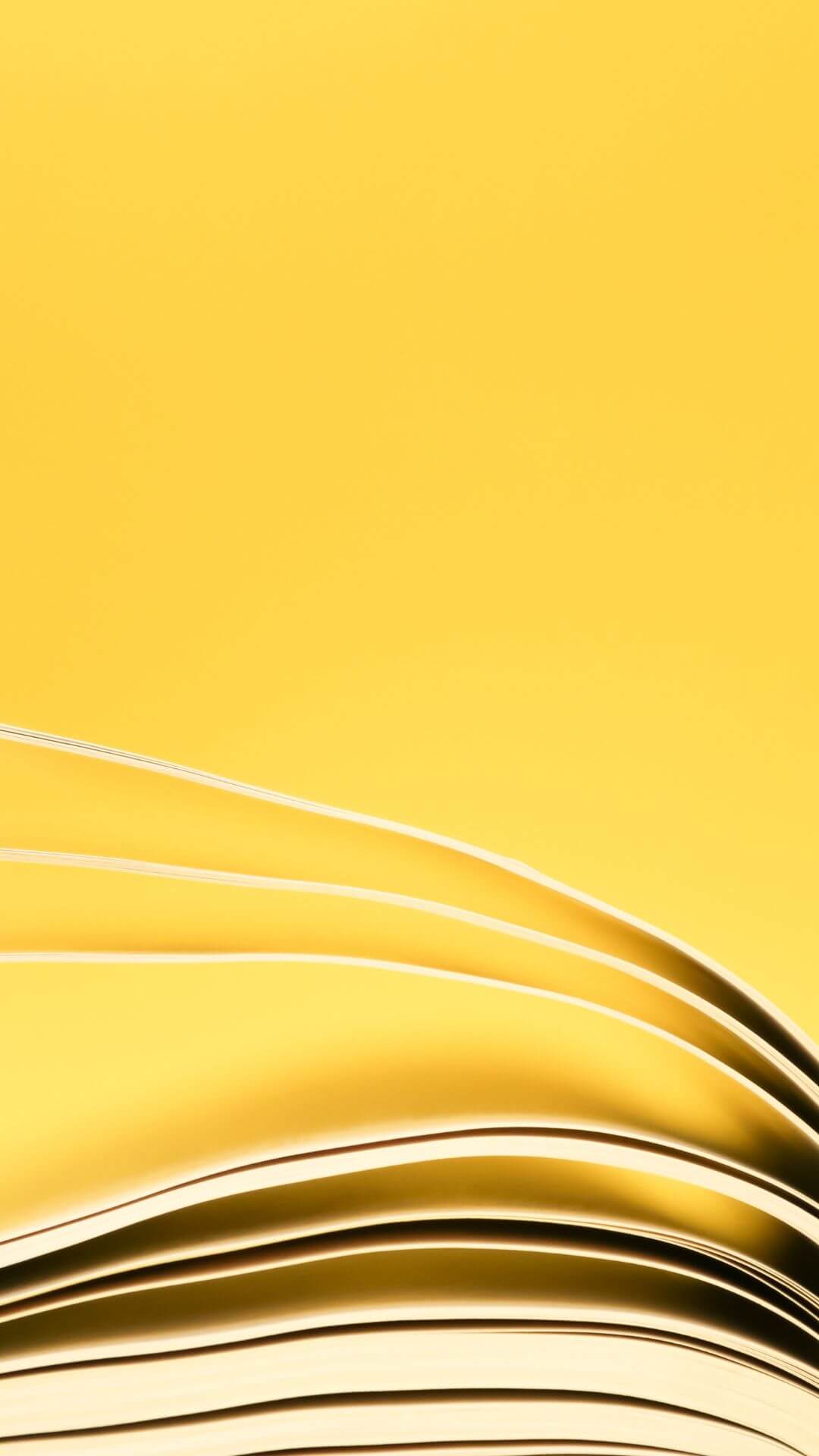 Help scholars write and publish great texts
Learn the art of evaluating a scholarly article or book draft and how to deliver specific, productive recommendations for getting that manuscript published.
Whether accompanied by in-text developmental edits or not, an editorial letter or report is your opportunity to help get more awesome scholarship into the world.




Editorial letter essentials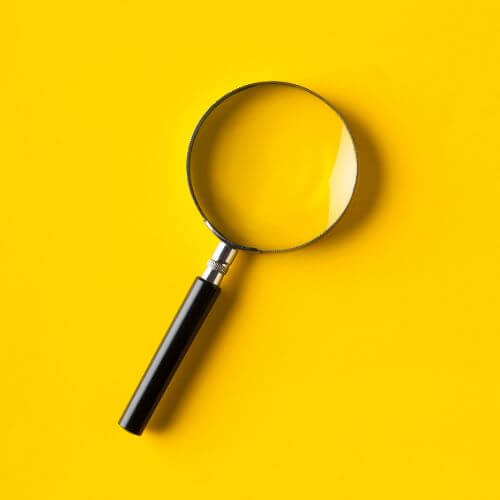 Holistic
analysis
How to describe manuscript revision recommendations, including
✔️ argument and subclaims
✔️ critical analysis
✔️ structure and organization
✔️ scholarly interventions
Clear
communication
How to find the language and structure that resonate with your authors, including
✔️ format
✔️ terminology
✔️ tone
✔️ voice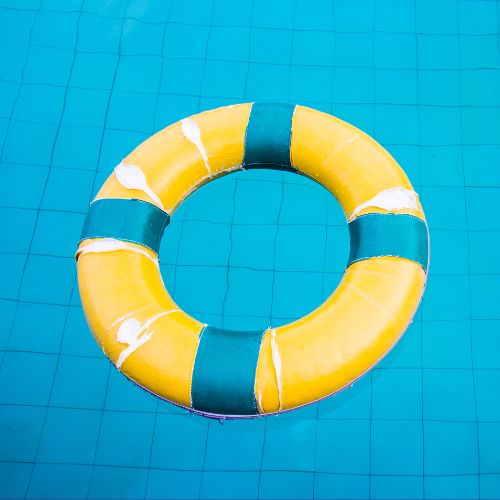 Contextualized
support

How to tie your revision advice to your authors' goals and needs, including
✔️ tenure timelines
✔️ specific audiences
✔️ desired presses
✔️ life circumstances

What you'll learn
Get immediate access to the full course for 1 calendar year.


I'm Cathy Hannabach, founder of the academic editing and indexing agency Ideas on Fire.

Since 2001, I've provided professional academic editing services to scholars across the humanities, social sciences, and interdisciplines.
This course can help you craft effective editorial letters and reports for academic authors and grow your developmental editing business.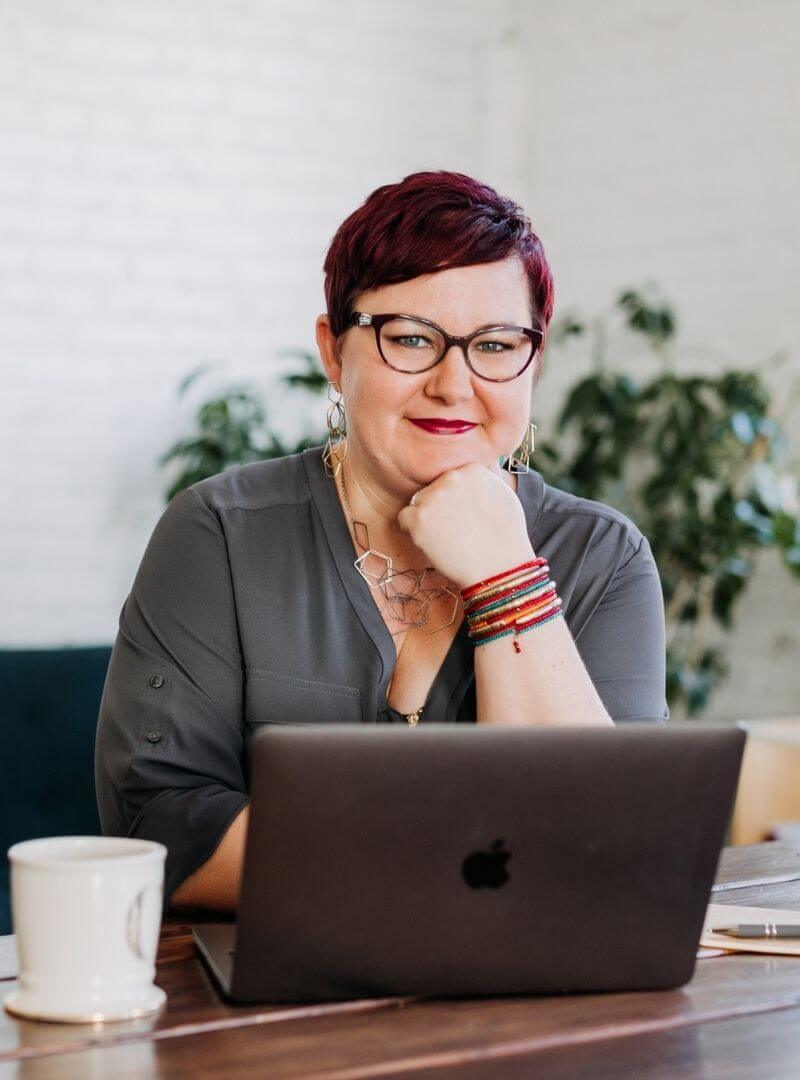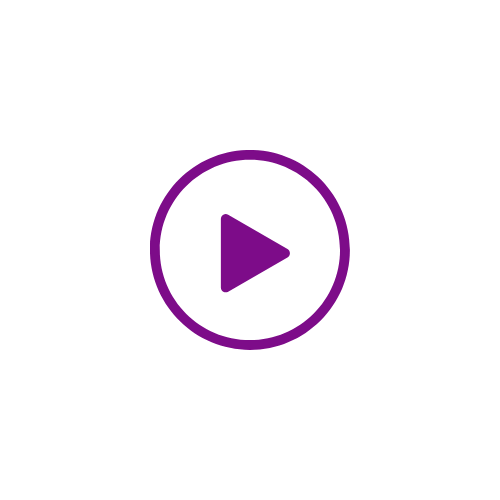 Videos
5 videos

English-language captions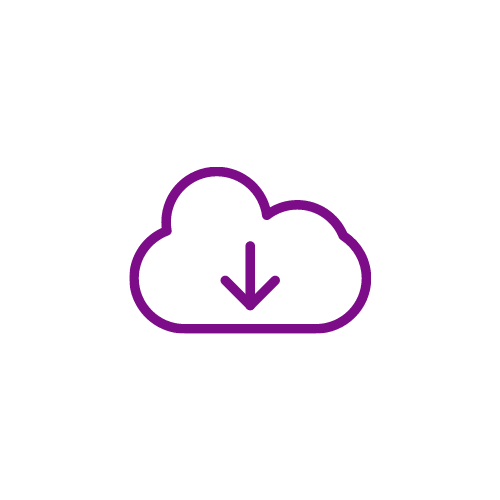 Slide decks

5 downloadable slide decks
Screen-reader enabled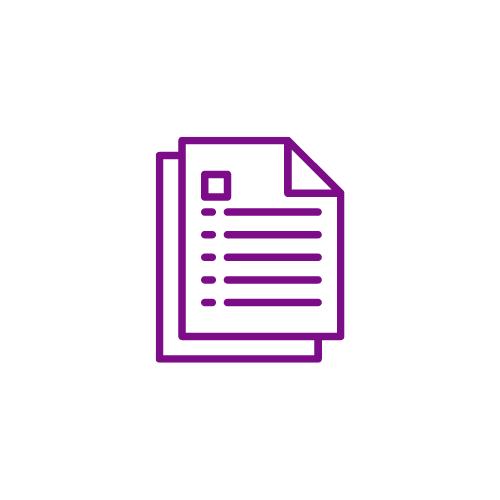 Written lessons
5 written lessons
Formatted for any device