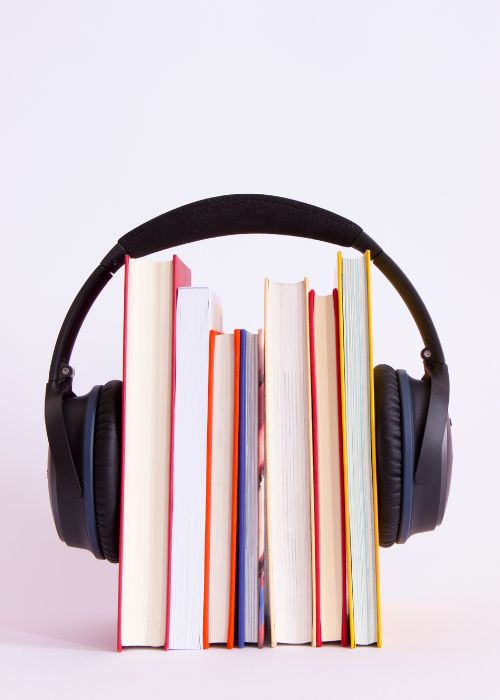 Podcasts are one of the best ways to boost the reach and impact of scholarly research.
Whether you're an mid-career scholar, graduate student, department chair, scholarly association leader, or academic press marketer, this course can help you reach new audiences.
Academic podcasting essentials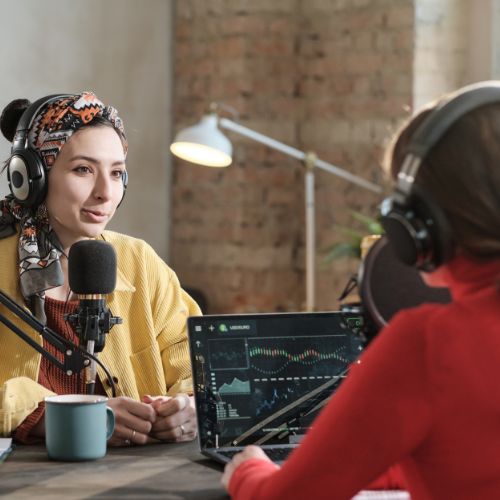 Production
What you need to actually put your show together, including
✓ equipment
✓ hosting platforms
✓ funding
✓ great interviews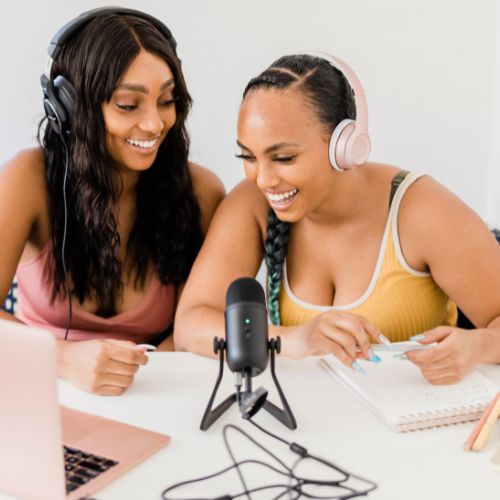 People
Who to team up with to get your show off the ground, including
✓ great guests
✓ audio editors
✓ cohosts and support staff
✓ fellow podcasters
Promotion

How to reach your audience with your show, including
✓ social media
✓ transcripts
✓ show notes
✓ metadata

I'm Cathy Hannabach, host of the interdisciplinary academic podcast Imagine Otherwise.

Over the 7 years I've produced my show, I've fielded hundreds of questions from show fans and colleagues about what makes an academic podcast like Imagine Otherwise so successful.
A lot of you have also asked me why these kinds of podcasts are playing such a powerful role in remaking the academy today.
This course is my answer to many of these questions and more.
Although there are some great podcasting resources out there, almost none of them address the unique goals, careers, and resources of academics.
So I designed this course specifically for scholars within and beyond the academy who want to create a kick-ass show—in other words, for you!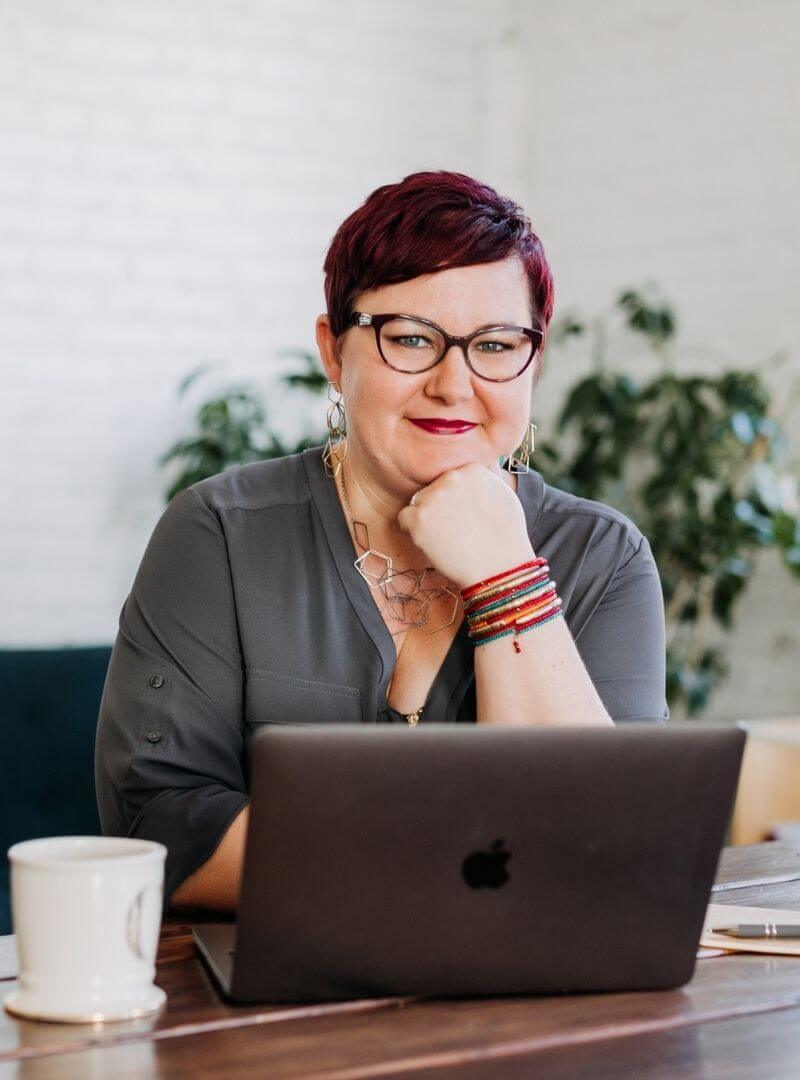 Learn your way
Get immediate access to the full course for 1 calendar year.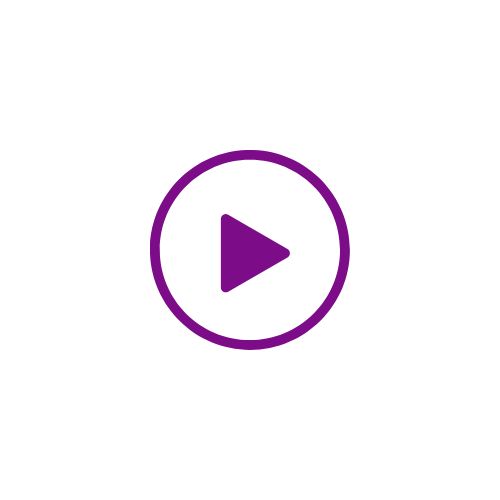 Videos
16 videos (total: 1 hour 53 minutes)
English-language captions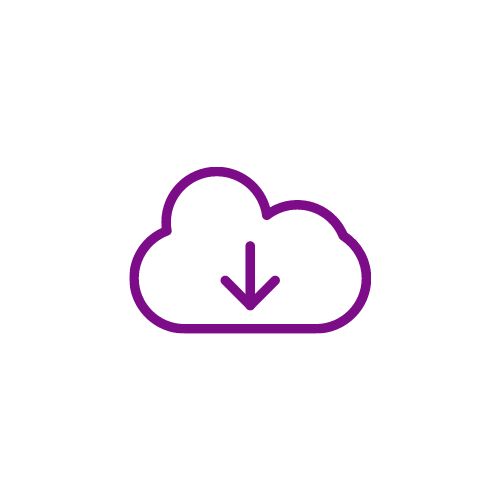 Slide decks
16 downloadable slide decks
Screen-reader enabled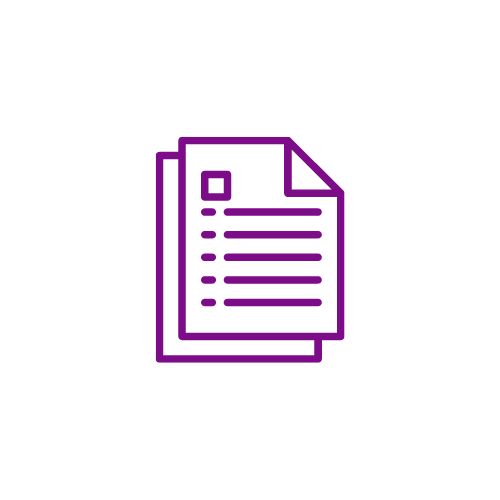 Written lessons

16 written lessons
Formatted for any device